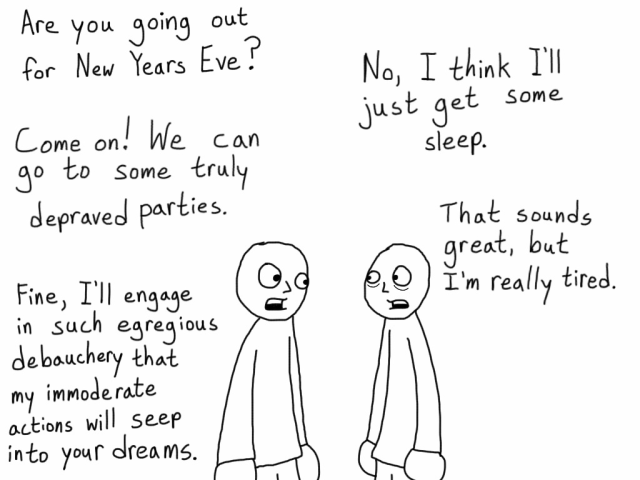 Finally! I have one comic for every day of the year. Now I have enough comics to make a page a day calendar. Happy New Year!
Just to remind you that the iPad Blogging thing is still going on, here's the count so far:
Day 270 of 365 of iPad Blogging Challenge.